After training with the most renowned Parisian catering companies, Arnaud moved to the French Riviera where he was appointed Head Chef to manage the catering activities for the luxury brand Hediard.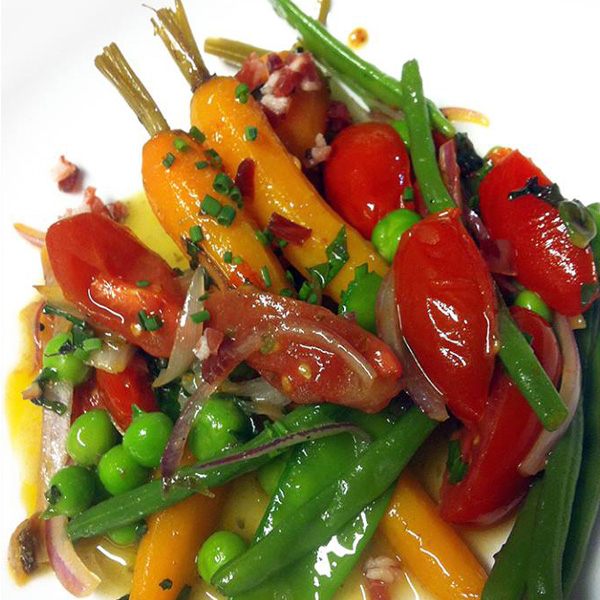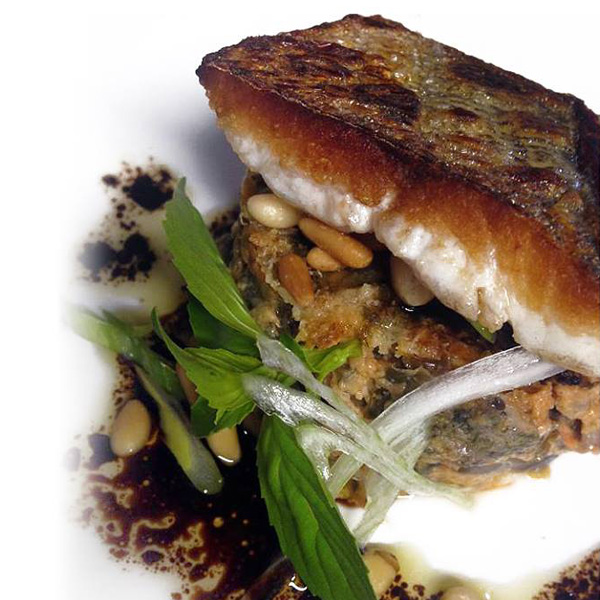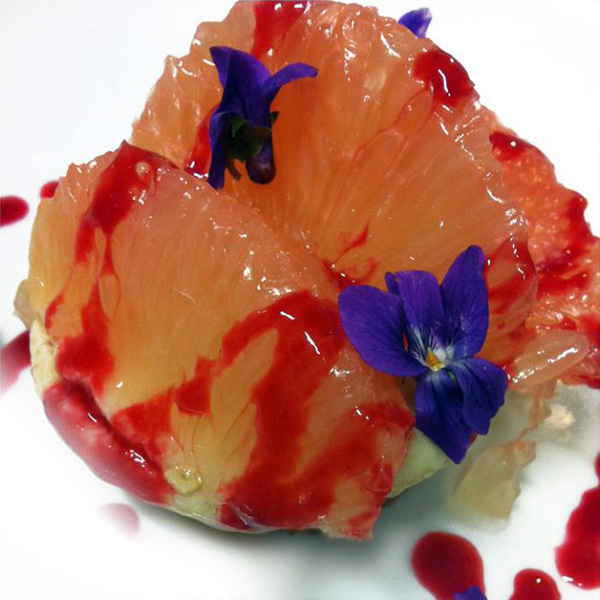 During his ten years with Hediard he gained a wealth of experience and cooked for many of the most prestigious receptions in the area, collaborating on numerous occasions with other well-known and Michelin-starred chefs. In 2010 Arnaud moved to the restaurant « La Tonnelle » in its magical location on the island of St Honorat. Here he has overseen the restaurant's reopening and established a solid reputation for exceptional cuisine.
In 2013, Arnaud Ronxin opens the doors of his restaurant « l'Atelier » in Cabris.
His dishes are full of the flavours of Provence and prepared using top quality produce, sourced locally wherever possible. His creativity and skills as a catering chef combined with his present restaurant experience as head chef guarantee an unforgettable fine dining experience for you and your guests.