Bruno Oger was born on May 9, 1966, in Morbihan in northwestern France. He fell in love with cuisine at the tender age of 12, decided to make it his future career, and swore that one day he would work in a Michelin Guide three-star restaurant.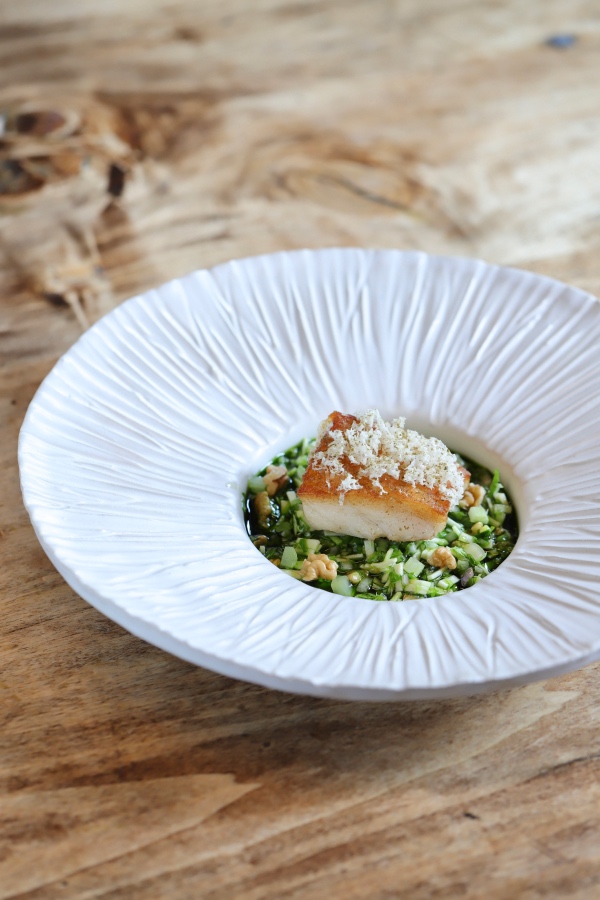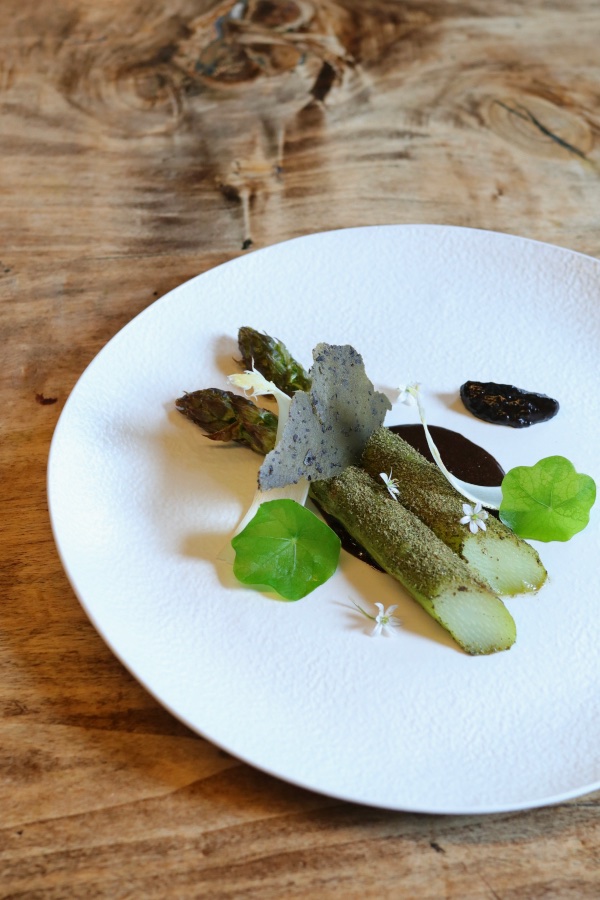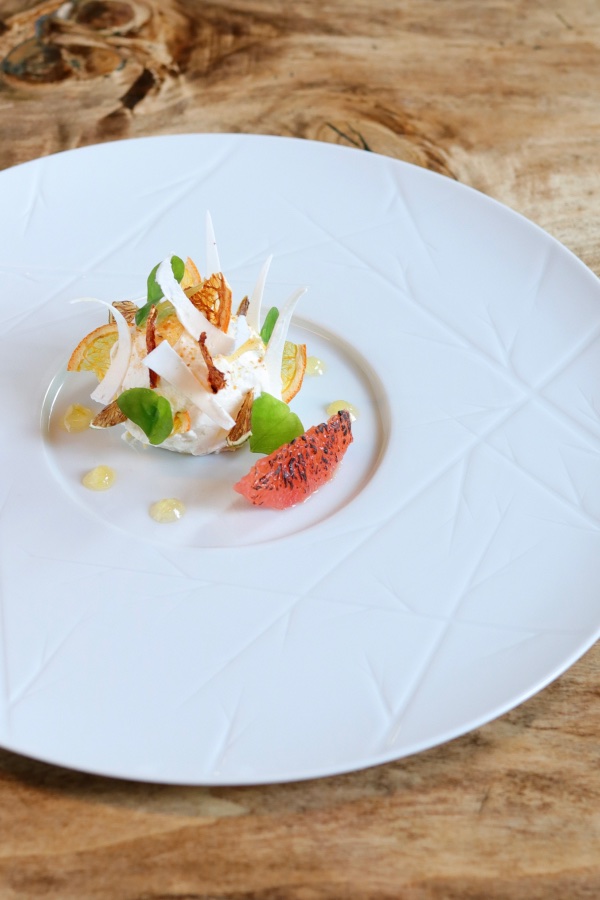 He earned his CAP (vocational training certificate) in 1983, then his cuisine BEP (technical school certificate) from the Lycée Hôtelier de Dinard in Brittany.
When he was 21, he landed two interviews on the same day with two of France's greatest chefs, Paul Bocuse and Georges Blanc.
He thus kept the promise he had made to himself and chose to work in Vonnas, Bresse, with Georges Blanc at his prestigious three-star restaurant. In 1989, Georges Blanc gave Bruno the opportunity to represent him and manage the kitchens at the Normandy, one of the restaurants at Bangkok's Oriental Hotel and that is how, at 23 years of age, Bruno Oger came to oversee a team of 15 cooks.
In 1993, he returned to join Georges Blanc as executive chef.
In 1995, he was recruited to manage the kitchens at a luxury hotel on La Croisette in Cannes, the Majestic Barrière. On his 29th birthday and the day before the start of the Cannes Film Festival, he opened the La Villa des Lys restaurant, a Mecca of gourmet dining for discerning connoisseurs.
In 1997, he was awarded a first star in the Michelin Guide. Three years later, the Chef earned a score of 18/20 and was voted Meilleur Cuisinier de l'Année by the Gault-Millau gastronomy guide.
On May 16, 2003, he personally received the Chevalier des Arts et Lettres medal from Jean-Jacques Aillagon, Minister for Culture and Communication.
In 2005, he was given a second star in the Michelin Guide. His talent and inventiveness were now recognized by his peers and the gourmet culinary press. Bruno Oger plays a major role in the Cannes Film Festival. He has produced the most important official dinners, including those celebrating the festival's 50th and 60th anniversaries.
On May 16, 2009, in the presence of Michèle Tabarot, Deputy Mayor of Le Cannet, and Sub-Prefect Claude Serra, he set the foundation stone for his undertaking in Le Cannet on the French Riviera.
On February 28, 2011, only 10 months after the inauguration, Bruno Oger was crowned with two Michelin stars at « La Villa Archange ».