The first chef in France to practice organic vegetarian cuisine, Jean Montagard's talent is internationally recognized and he is the author of numerous books.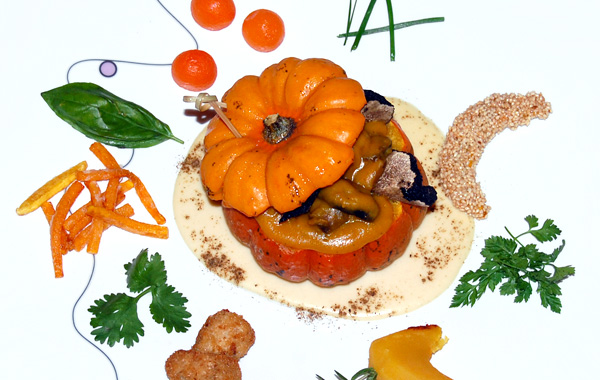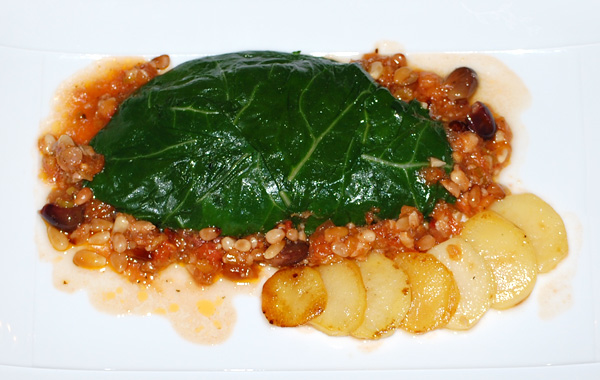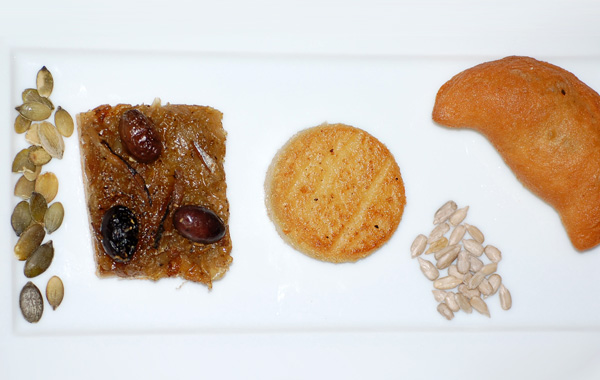 He obtained a DESS in Culinary Arts from the University of Nice Sophia Antipolis, before becoming a cookery teacher in a renowned public establishment where he taught for over 35 years. He also has extensive experience in the private sector and over his career has opened three restaurants in the Alpes Maritimes and published in many guides and culinary magazines. He also works as a culinary consultant and has developed a range of organic food products for restaurant owners.
His passion for cooking, his belief in a healthy supply chain respectful of both the environment and human life and health, his many travels around the world and sharing with others help him to develop tasty and original vegetarian recipes, always using products from organic produce. It is in this same vein that he likes to make use of many "forgotten" heirloom grains and vegetables in his dishes.