Work and Passion: the keywords of K Matsushima and his cuisine. He came to France when he was 20 and has worked hard in recent years to make a name for himself among the rising stars of French cuisine.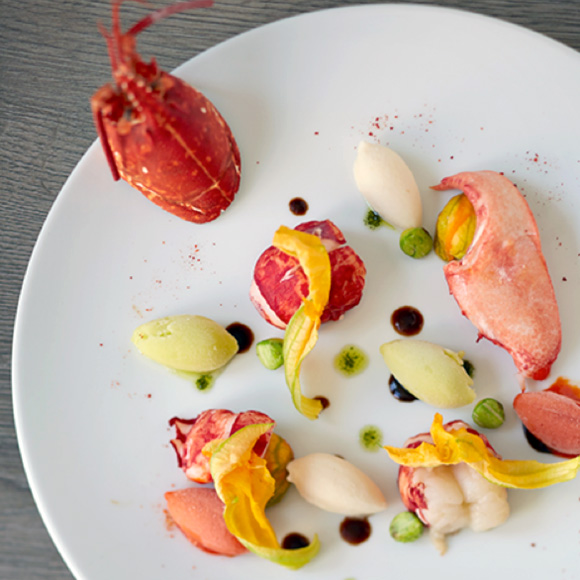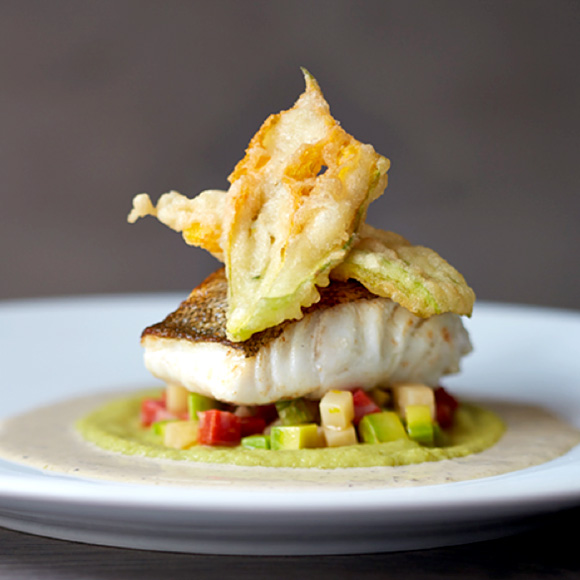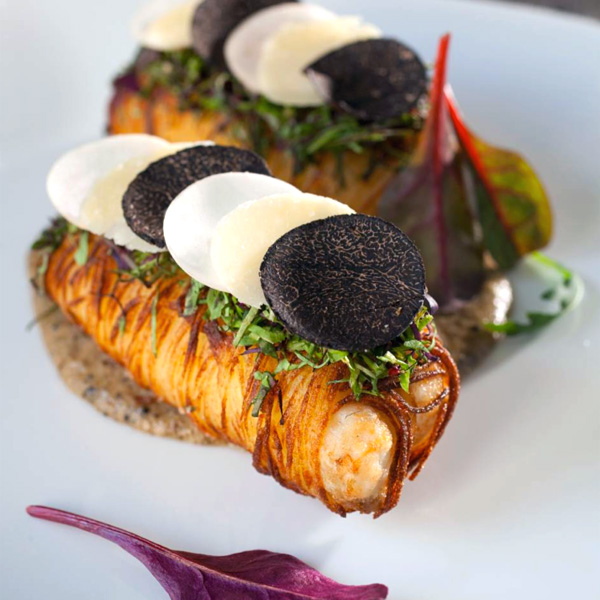 Upon his arrival in France, Kei used the money raised from his family for a tour of France sampling the great restaurants and vineyards in order to learn and search for the recipe for success before working among the most prestigious kitchens in France with top chefs like Regis Macon, the Pourcel brothers...
The Kei's Passion opened on the day of his 25th birthday. Twenty-two covers for this tiny restaurant but a luxurious kitchen which earned him his first Michelin star in 2006. Driven by this prestigious award, Kei expands his restaurant and renamed it...
A sober Keisuke Matsushima international inspired cuisine! It is unclassifiable by definition! Mediterranean products and perfumes, French for inspiration and values, Japanese for cooking and absolute respect of the product, Italian for the subtle flavours and foremost international presentation and interpretation of freedom...