Pierre Reboul completed his apprenticeship with Michel Chabran before spending two years under Jacques Pic, who he sees as a father figure. His arrival in Paris, led him to the restaurant « Taillevent » where he worked under the Philippe Legendre.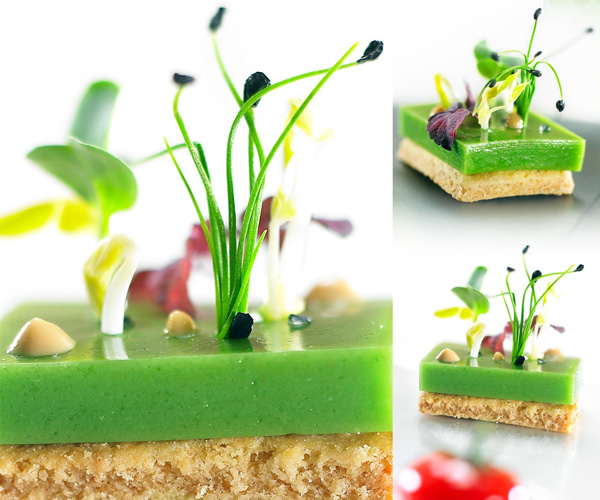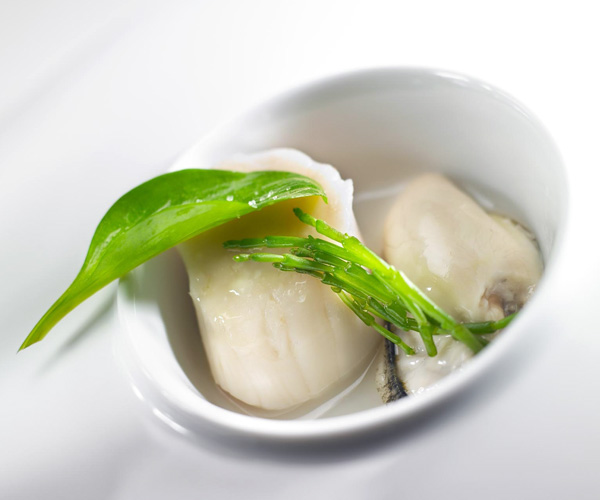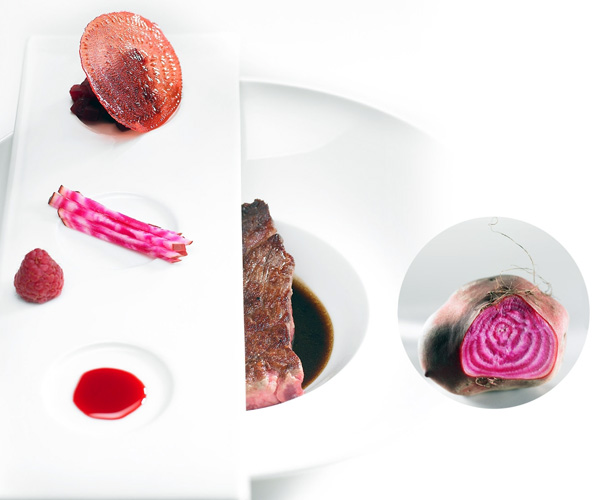 He then moved on as second in charge to Michel Rostang, who in turn gave him his chance as head Chef at the opening of his new restaurant Absinthe. It was at this point that he developed his unique style of cooking.
n 1996, he decided to return home the Drôme area and joined the kitchens of the « Left Bank » in Tain l'Hermitage. After just a year, Pierre Reboul found himself Chef Owner of the property at just 26 years old. It was here that day he learnt to shake up the taste buds by working with a mix of flavours.
Novembre 2007, après un court passage à Saint Rémy de Provence, il ouvre son restaurant éponyme à Aix en Provence attiré par la modernité, la jeunesse et le dynamisme de la ville.
« Creative and recreational cooking » is the motto of Pierre Reboul.
As a Chef he loves to have fun: he plays with tastes, textures and cooking techniques ... but ... always with carefully selected ingredients and respect. For example if he is revisiting the classics, you have indeed find the authentic taste of the dish in question.
Each dish tells its own story - an experience, prepared with expertise, but also sensitivity. To achieve this, Pierre Reboul works closely with his team and renews the menu every each month and a half, but also the layout and decor of the restaurant, the ambiance of the cuisine accompanies the dishes to the table.