Yoric Tieche hails from the hotel « Le Meurice » in Paris where he held the position of Second Chef to Yannick Alleno, with whom he worked for almost ten years andcurrently manages the kitchens for the group Belles Rives, based in Juan les Pins.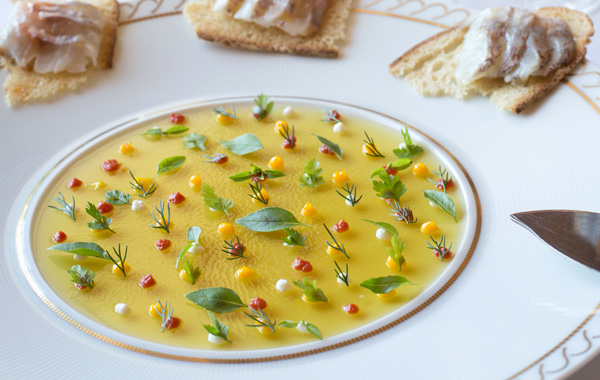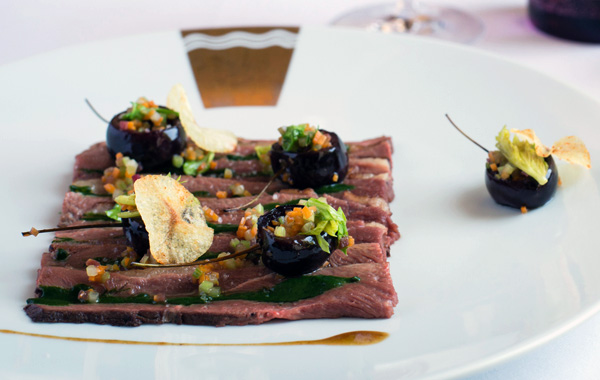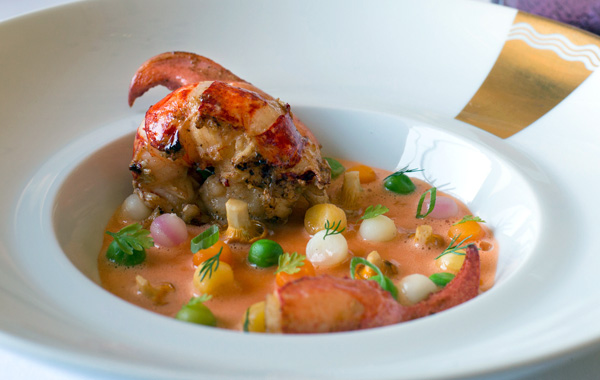 His passion for the world of gastronomy began in childhood where he was intrigued by the smells and products from the bakery next door. His first experience at « Clos de la Violette » with Jean-Marc Banzo confirmed his desire to become a chef.
Through his travels in Asia, to la Reunion and in Morocco he explored unprecedented flavours, tastes and styles before returning to France and working at the Hotel « Negresco » with Alain Llorca, where he rediscovered the Mediterranean terroir. Finally, he moved to Paris and joined the Restaurant « Taillevent » with Alain SOLIVERES where he experienced a more classical style of cuisine.
His meeting with Yannick ALLENO in 2005 was of great importance: he worked creating new menus and writing books, on the creation of restaurants both in Paris and abroad and on his cookery style – elegant and heartfelt. Today at 37 years he is at the head of another landmark hotel, the Hotel Belles Rives. Back once again on the French Riviera, he returns close to his origins in Aix-en-Provence.