In 1970, a year of exceptional vintage, Bernard Fréval entered the world of wine, as General Agent and Representative to the largest Great Food Winemakers. As Honorary Commander of the « Confrérie du Bontemps du Medoc et des Graves » he is a well-known specialist and advocate of the wines of the Bordeaux region.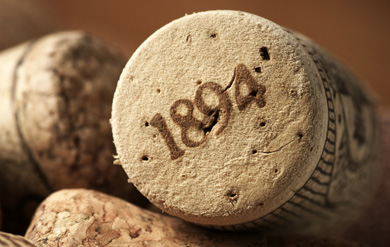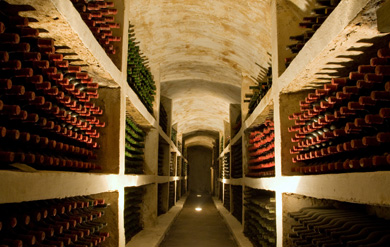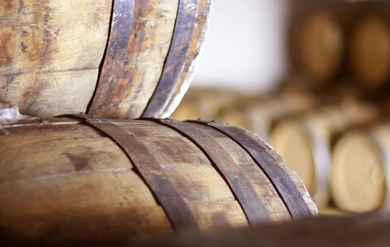 Passionate and eager to make new discoveries, he regularly visits the different vineyards to monitor the development of the various vintages and to select high quality wines at the peak of drinking perfection. For the Jardin des Chefs he has selected wines from the finest appellations of Burgundy, Bordeaux, Loire and Rhone Valley, not to mention the Wines of Provence, always favoring the pleasure of tasting as well as careful pairings of wine and food.
Le Jardin des Chefs is equally available to help you build up your wine collection and stock your cellar, ensuring the best technical advice and providing you with prestigious, rare and varied wines.