In 2000, after training with famous chefs such as Gualtiero Marchesi or Guy Savoy, Daniel Ettlinger opened his restaurant Le Clos Saint Pierre. Awarded with a Michelin in 2003, Le Clos Saint-Pierre does not fit the traditional image of a Michelin starred restaurant.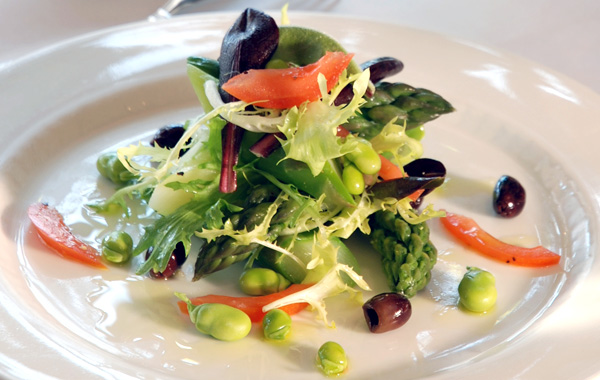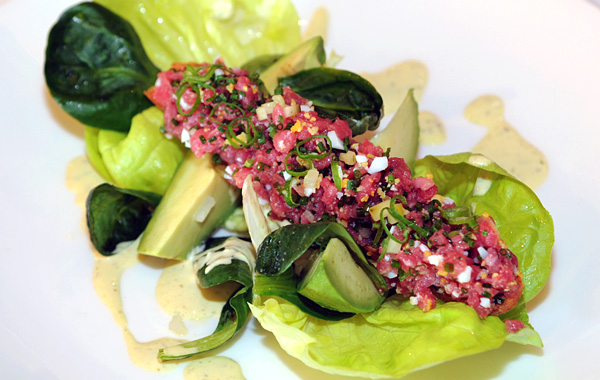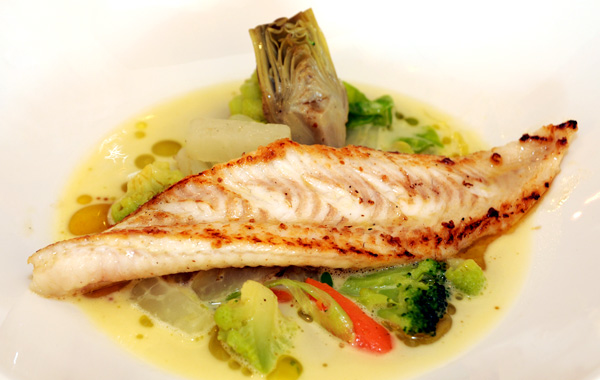 Far from taking offense, Daniel Ettlinger is proud of this difference. « I worked in two or three stars for 10 years, and when I opend my restaurant, I promised myself that I would never joint the race to seek Michelin stars. » He works with his wife, and this is reflected in the style of his restaurant - relaxation and comfort take precedence, a cosy atmosphere with stone walls, exposed beams and family photos.
he same family spirit prevails in the kitchen: no complicated menus or luxury products, but a single daily menu using fresh seasonal. This is how the chef prefers to work: choosing the best products on the market and working them into his menus to create fresh, lively and sincere cooking . In spite of his Alsatian origins, Daniel Ettlinger is at home with this instinctive style of cooking where the dishes take shape at time of service. The most important thing is the product - the quality of ingredients and the perfect level of cooking, to allow the true flavour and taste to shine through.